Business finance
We act for a wide range of commercial and business clients, in sectors such as industry, hotel and entertainment, the licensed trade, retail and wholesale. Every business is different, but all have similar issues requiring legal advice and representation.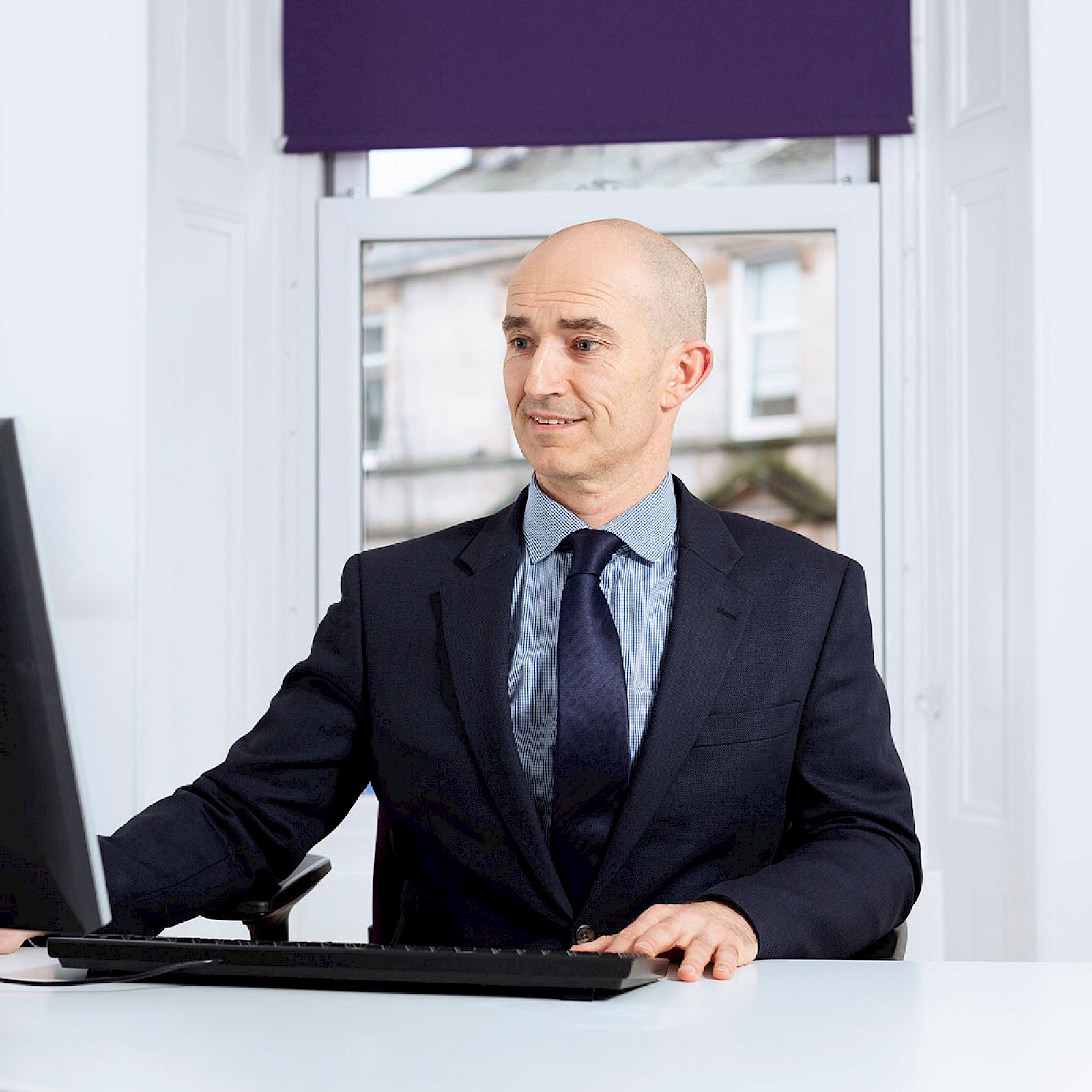 Whether a business is taking on new premises, expanding into a new area of work, changing from partnership to limited company, refinancing, or just being set up to start with, solicitor services are essential.
At Austin Lafferty Solicitors we have a team of skilled and dedicated professionals able to assist from A to Z in any aspect of business life. We listen carefully, understand what is needed, move quickly, and keep the client in the loop at every stage to completion. Cost is important and we always look to make our work efficient and streamlined to minimise fees and outlays.
Let's talk
Few clients have ready cash to start up or extend a business. If they don't, then there are various ways to finance a firm or a project.
The key is security. Banks will be willing to lend a) if they believe in the profitability of the operation, and b) if they have sufficient security so that if things go wrong, they can get their money back from a safe source. Hence the longer and more successful has been the life of a firm or company, the easier it is to get a loan or overdraft from the bank.
If the bank is nervous, it will seek security over other assets – most often the domestic residence of the business owner or shareholder/director. That may mean either a remortgage of the house or the granting of a second security to rank behind the main domestic mortgage (which is of course already secured on the house from when it was purchased).
Securities for Business Purposes
This is a step which the client should not rush into. Once granted, a security for business purposes is not easily discharged. And if the client is married or has a joint owner who is a domestic partner, that partner/spouse must be asked if they agree to have more security landed on their property. There are also legal costs associate with this. More generally, any client taking on borrowings will naturally talk to their accountant first, but should also consult with the solicitor, as it may very well be we as lawyers can advise the best, or better (or least bad) mechanism for financing the business. We also work with various lenders and Independent Financial Advisers who can give a wide range of finance and investment advice to help the overall consideration of the needs of the business. The sooner a client knows he or she wants to raise finance, the better he/she consults us.