Friendly, informed legal advice from a name you can trust.
Our offices are open for business, Monday - Friday, 9am - 5pm
If you prefer, all consultations can be carried out remotely by telephone/email/video conferencing.
How can we help?
Whether you are a business client seeking legal advice or an individual looking for help with family law,  divorce & separation arrangements, or looking to purchase your first home, we can help.
Find service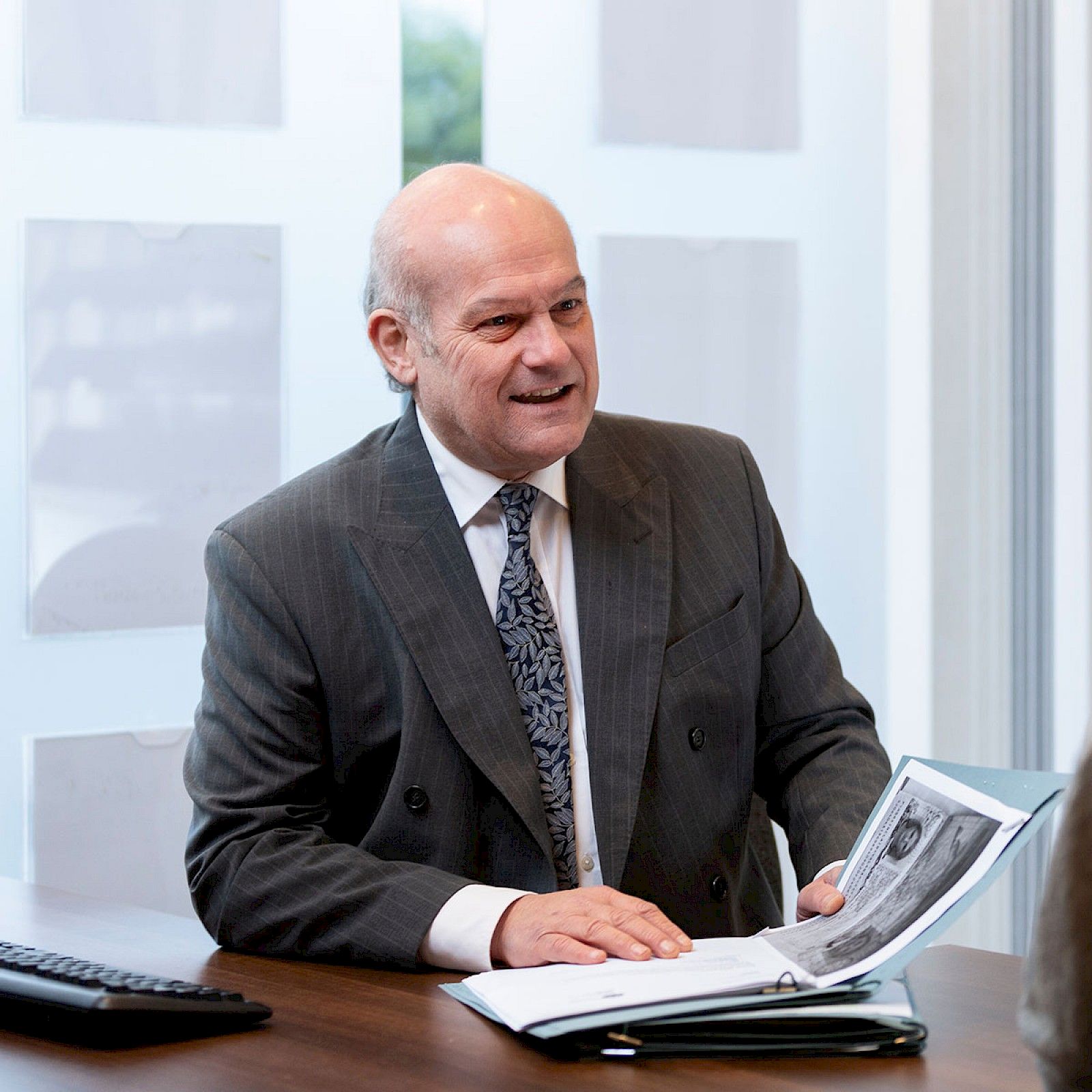 Our approach
Every client is different, every case and transaction is new and unique, but what is consistent is our intention and effort to treat every instruction with the same care and attention.
Our team
Our trusted team are on hand to advise and inform.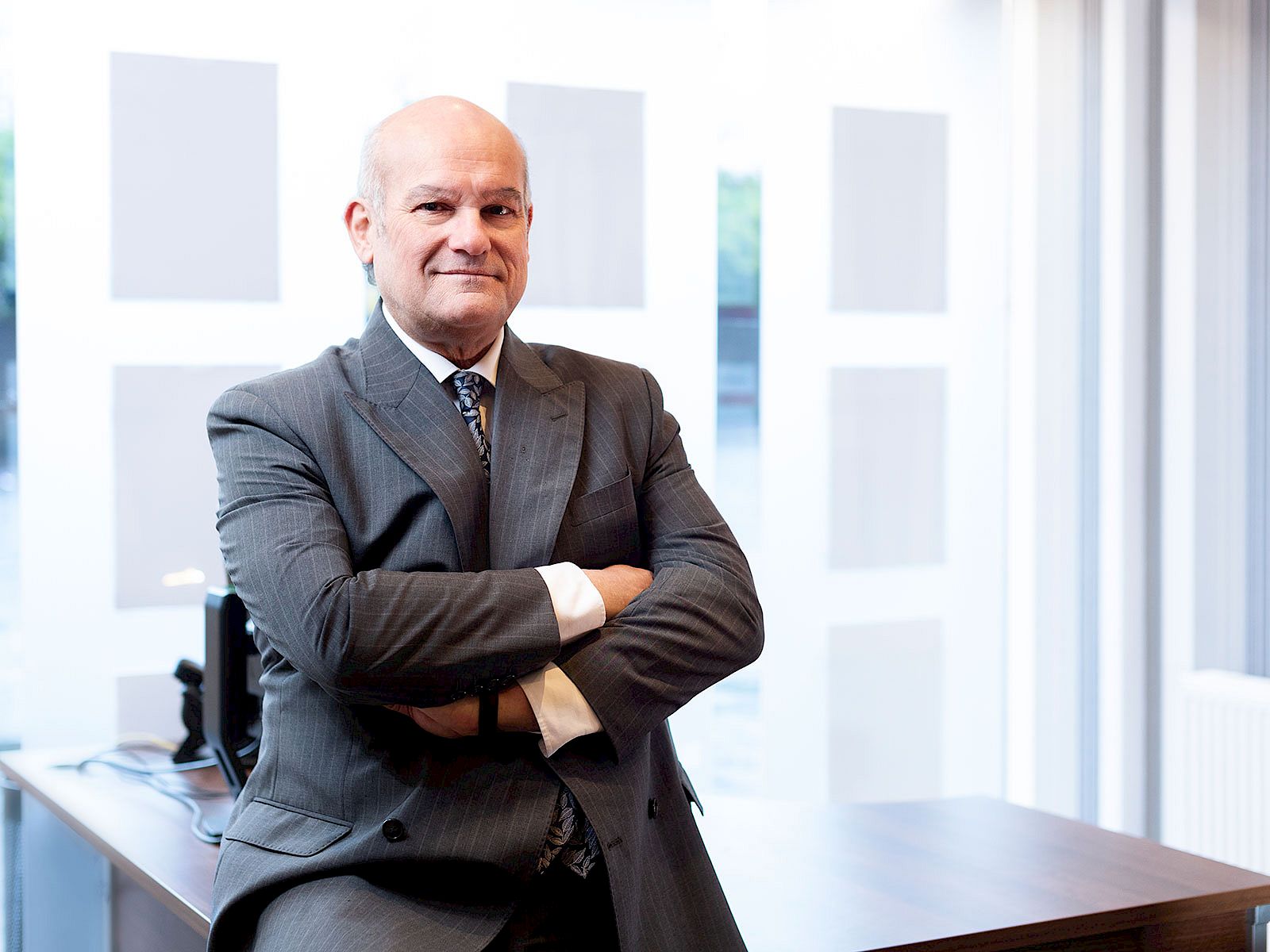 Podcast
Austin discusses and demystifies many of the common legal issues that we face today.

Coming soon...
We're part of something bigger
We play an active role in supporting charities and organisations who go above and beyond.