Residential Property
At Austin Lafferty we understand that the conveyancing and mortgage process can be very stressful. Whether you have paid off your mortgage, need to raise finance on your house, or are considering buying and selling property in Scotland, we can help.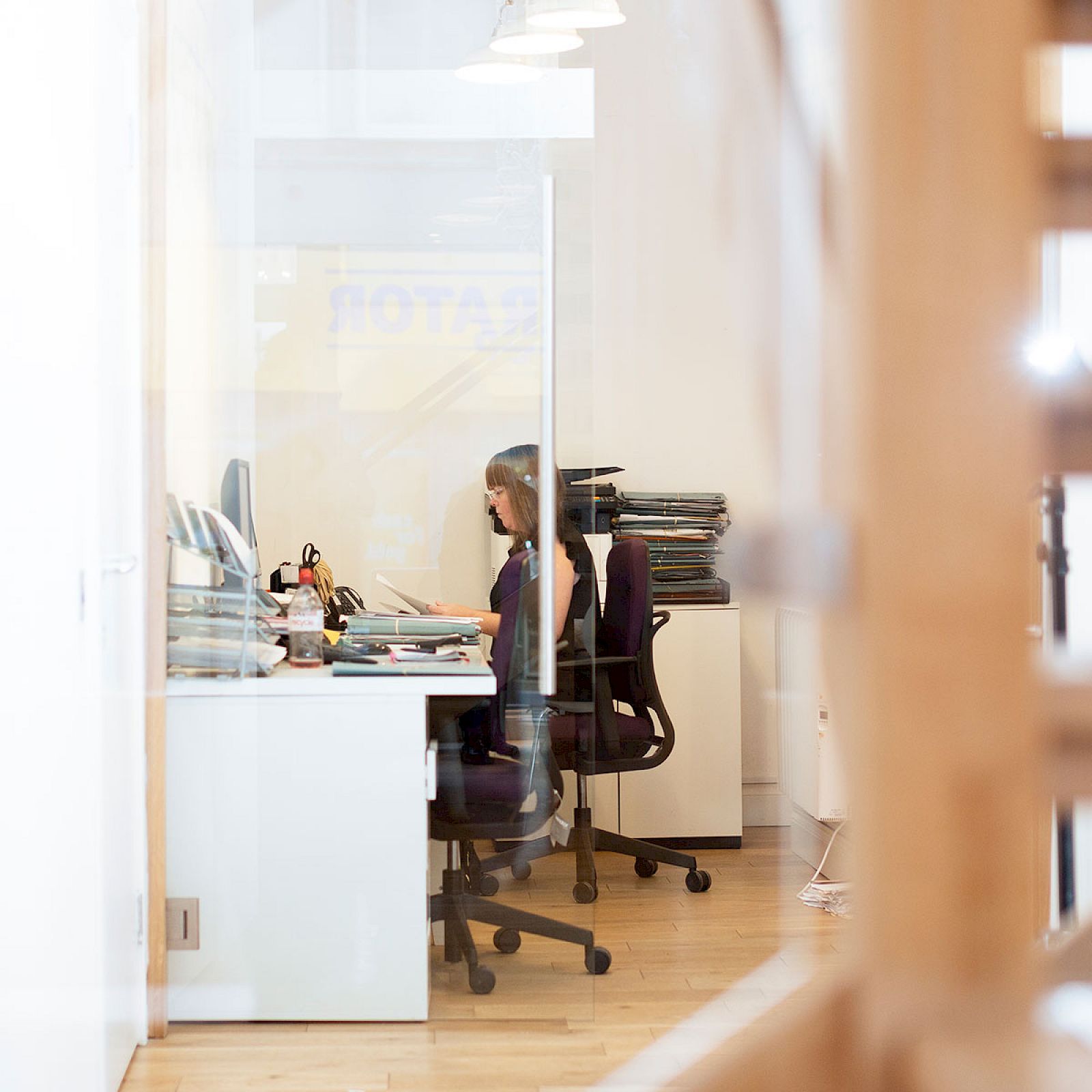 Our personal service is tailored to your needs and expectations
We can help you with
Contact us
To get an immediate response and advice, contact us using one of the methods below.