Commercial purchase
Clients buying premises want to ensure the best financial return and no last-minute falling-through of the deal. The solicitors at Austin Lafferty are experienced in all aspects of the purchase of commercial property.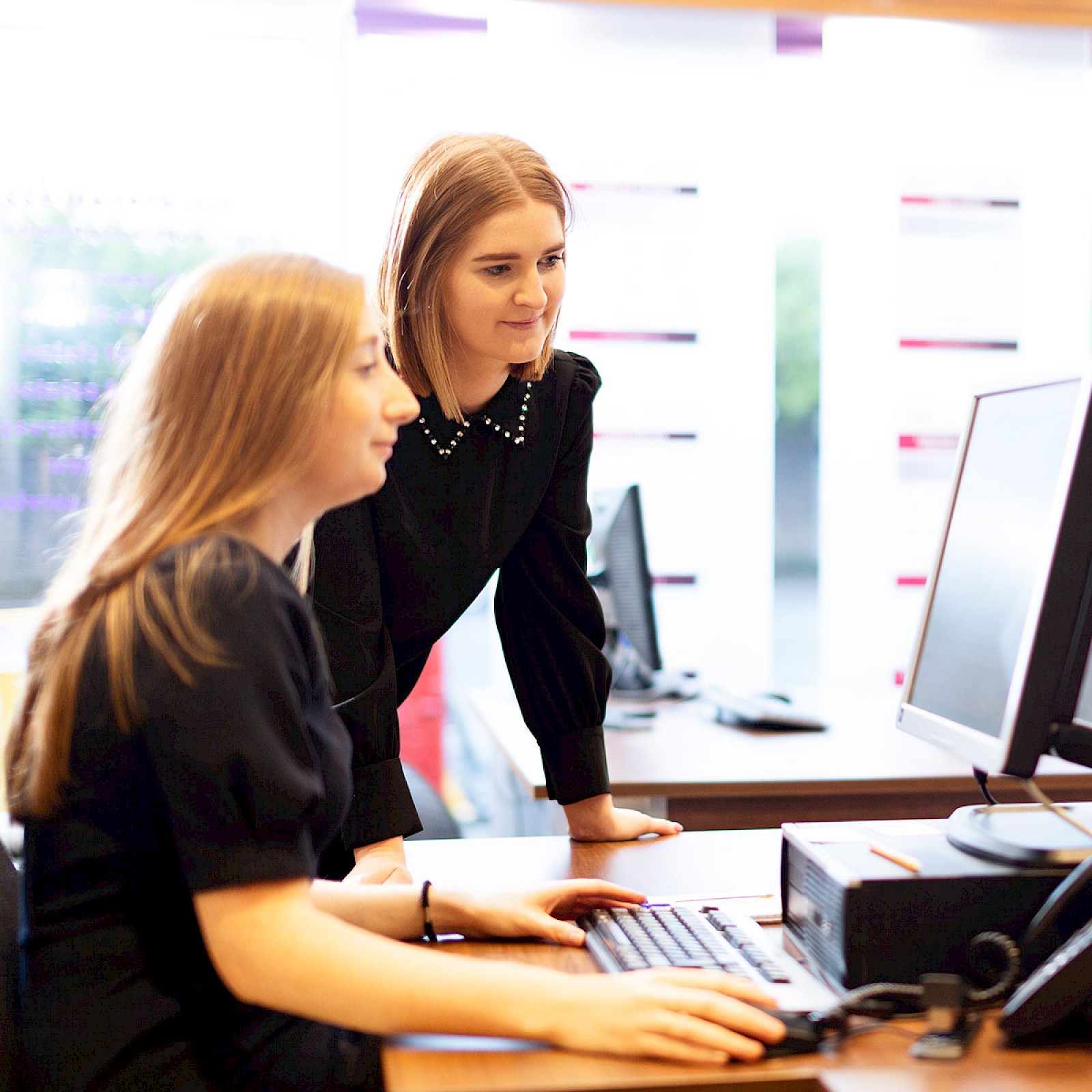 We deal with examining titles, the searches and reports, and follow through on all elements of the transaction to you taking entry.
Our IT and case management systems allow us to work fast and accurately as is essential in commercial property work of all sorts.
If you are considering the purchase of commercial premises, we offer a first free consultation with one of our friendly, expert lawyers in our offices at Glasgow, Newton Mearns, Hamilton and East Kilbride, and all instructed work thereafter is quoted in advance and in writing. As the transaction progresses, we move quickly and efficiently, and report to you regularly on all steps taken. 
How to contact us
Our business solicitors regularly advise business owners and company directors on commercial purchases.
Clients buying premises have a number of issues to consider:
how can the purchase be best financed? (We have extensive commercial finance firms and advisers who can consult on this.)
Is the building fully certified for its intended use?
Are its title and local authority searches all clear?
How do you get from initial viewing to taking possession?
What is the cost of legal work involved in buying?
Should the title be taken in the name of an individual or a limited company/subsidiary?
How can we properly minimise stamp duty?
These and many other questions can be advised and are worked through, always ensuring the client knows the options before being committed. The basic structure of a purchase is not unlike that of a residential house transaction.
Once the client is ready to formalise interest in a property, a written legal offer is prepared and submitted by us. The seller's solicitor then sends a written (usually qualified , i.e. adding and qualifying some of the many legal conditions in the purchase offer) acceptance back.
We consult with the client and go through the acceptance to check if the qualifications are acceptable and either tweak them in a further missive back to the seller's solicitor or accept them in writing. Whenever the conditions of offer and acceptance are eventually agreed, the missives are concluded and there is a binding contract from which neither side can withdraw without penalty. We then examine the title deeds, searches and property reports, and draw up a new title deed in favour of the buyer. Loan funds and client funds are ingathered and paid over on the date of entry, in exchange for keys/entry and the signed title deed. Stamp duty, if any, is paid, and the title registered in the Land Register of Scotland. Our IT and case management systems allow us to work quickly and accurately as is essential in commercial property work of all sorts.