Adoption & Child Cases
There is nothing more precious than a child.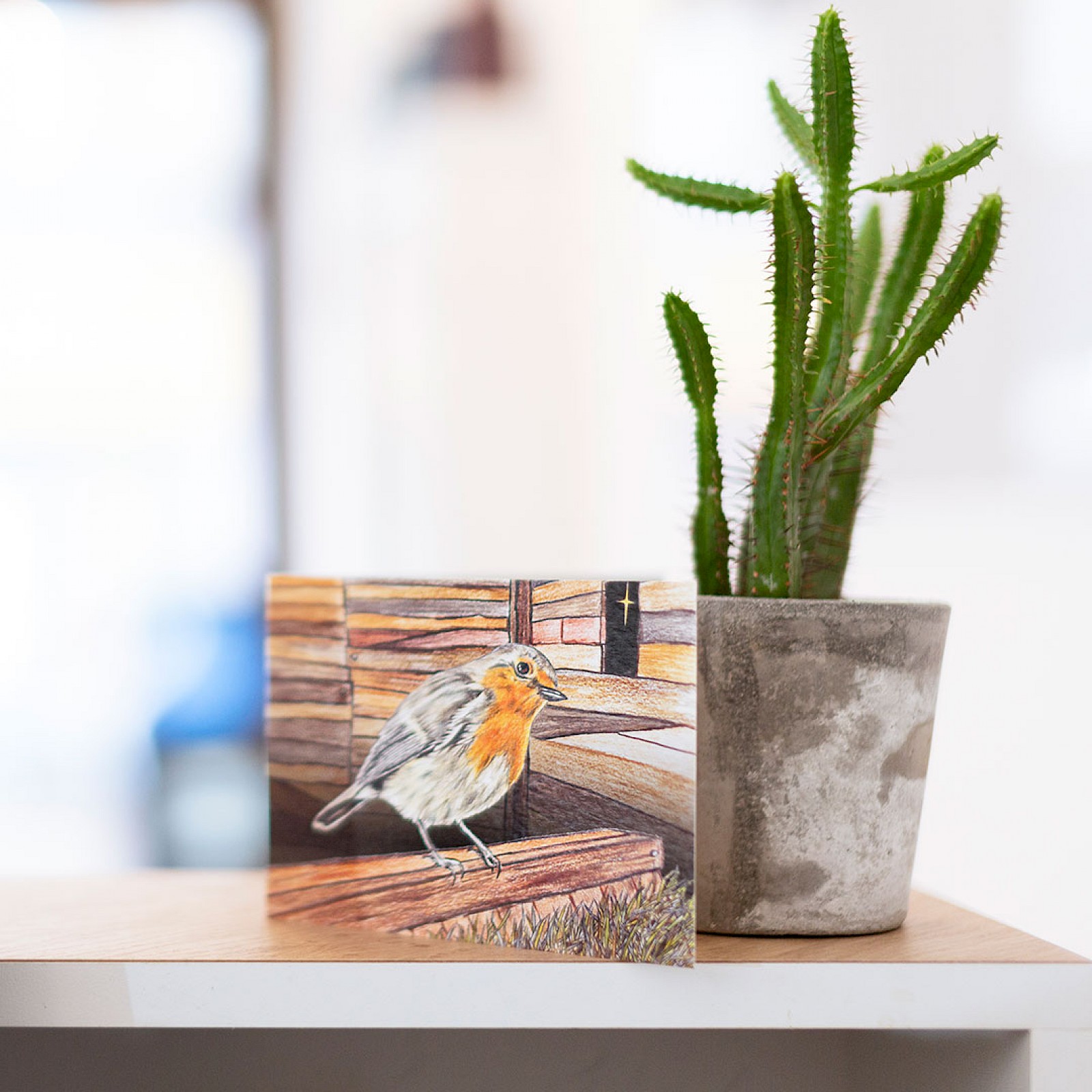 When families break down it is always the children who suffer most.
Whether your children get caught in the crossfire of your separation, or you have to fight for the right to see and care for a child, a competent, friendly and dedicated solicitor is an absolute must. We are experienced in dealing with such issues, including obtaining contact and residence orders in your local Sheriff Court.  And if you are considering adopting a child, legal advice and representation is essential.
At Austin Lafferty Solicitors we have experienced solicitors who will sit down with you and help from the first meeting.
Start a conversation