Divorce Solictors in Scotland
We can help you navigate through the complex process of divorce and separation, with an approach that is tailored to your circumstances and needs.
Our experienced divorce solicitors are here to help you navigate the complex process of divorce and separation, with an approach that is tailored to your individual circumstances and needs. 
For more than 30 years we've helped thousands of clients this process and we will use this experience to ensure you get the best possible outcome. Austin Lafferty Solicitors has a team of experienced, sympathetic and practical family law and divorce solicitors in Glasgow, Hamilton and East Kilbride, who can guide and support you through separation, divorce or any contentious family break-up.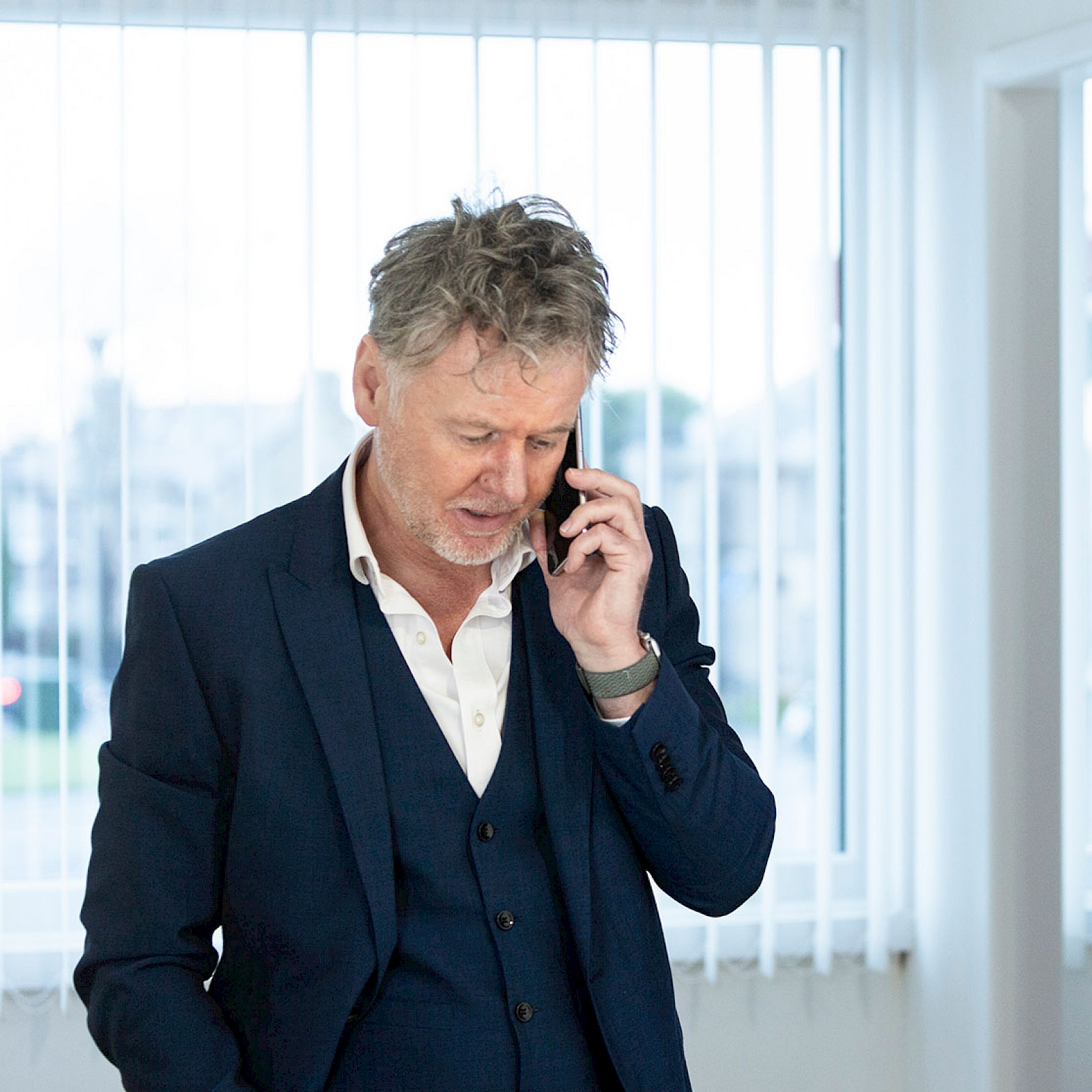 When parties separate, for whatever reason, it is inevitably a difficult experience.
It may be that the marriage/partnership has failed due to the fault of one individual or it may be that things have broken down irretrievably on a mutual basis. It can be tricky to keep your emotions, hurt and anger out of the negotiation. At Austin Lafferty, we are experienced in all aspects of separation and divorce in Scotland and will help guide you through the process.
The first step is to sit down with your divorce solicitor to talk through the problems. They will explain the legal aspect of divorce and separation and help you understand your options before making an informed decision about what to do next and what result you want to reach. 
If you're considering getting divorced and live in Scotland, or if you are going through a divorce or separation, our useful legal guide to the divorce and separation process may help you.
We offer a free first consultation so that you can have complete confidence in our approach. One of our friendly, expert solicitors will be available for a meeting with you at one of our offices.