Grandparent rights in Scotland
Nothing is more valuable to a family than a child but unfortunately, when the family unit falls apart the children are affected the most. In these scenarios Grandparents often play an important role in ensuring the family unit remains intact.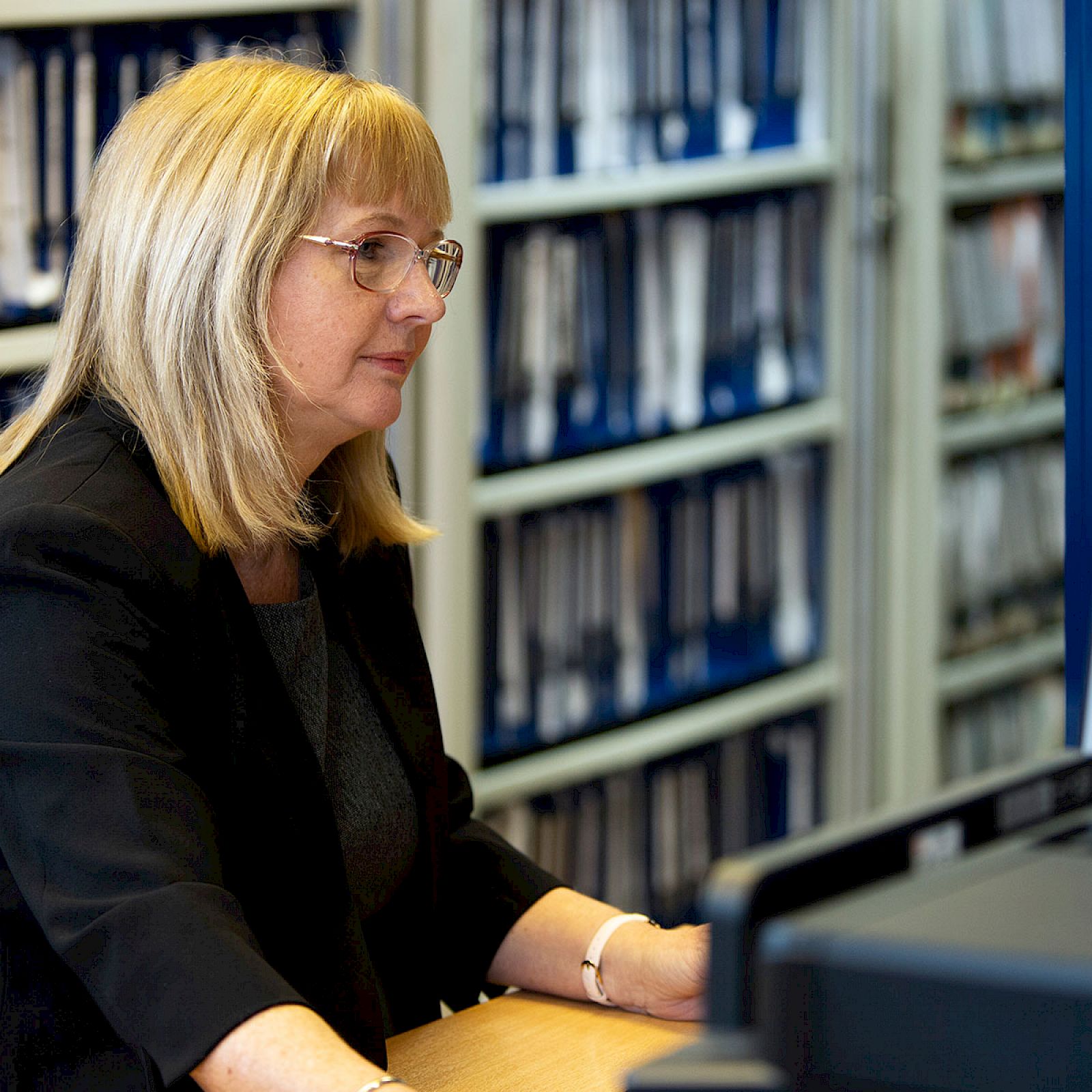 However, Grandparents do not have automatic rights in Scotland to see their grandchildren.
The automatic parental rights remain with the mother and father in Scotland with these rights being protected by the Children (Scotland) Act 1995. This rule is not absolute however, and can be deviated from where necessary.
In certain circumstances, it may be necessary for Grandparents to obtain contact with their Grandchildren, the most common situation is where the family unit breaks down due to separation or divorce. In this scenario, Grandparents are often best placed to maintain the welfare of the child.
Start a conversation
At Austin Lafferty Solicitors we have experienced solicitors in Glasgow, Newton Mearns, Hamilton and East Kilbride who will sit down with you and help from the first meeting.
Prefer to talk in person?
Child Residence Orders for Grandparents
Grandparents need to obtain a residence or contact order from the courts if they believe children should be in their lawful custody. A residence order will govern who the child stays with, whereas a contact order governs the child's relationship with those they do not reside with.
The 1995 Act sets out a number of parental responsibilities and rights designed to promote the welfare of all children in Scotland. These rights and responsibilities attach automatically only to;
The child's mother
The child's father married to the mother
The child's father if stated on the birth certificate
As such Grandparents do not hold any hold any automatic parental rights and responsibilities to their Grandchildren under Scottish law. They can, however, apply for a contact or residence order if they are able to show they 'claim an interest' in respect of their grandchildren. The court when considering whether to grant a contact or residence order will be guided by three main principles;
The welfare of the child
The court will always take the child's opinion into the account and will take into account the child's age and maturity level
A contact or residence order will not be made unless the court believe it would be better for the child for an order to be made than if it was not.
How can Austin Lafferty help with Grandparents Rights?
The welfare of the child is the court's main consideration and it is this which they place the utmost importance to in order to protect the child's welfare and to protect the child from abuse. Grandparents are well placed within a family to ensure a child's welfare is maintained in situations where the family unit breaks down. Although the law states that Grandparents hold no automatic parental rights and responsibilities, Austin Lafferty Solicitors Scotland understands the important role Grandparents play in family life, especially the role that Grandparents play in protecting the welfare of children when the family unit needed to support a young child crumbles. Austin Lafferty provides friendly, affordable and trustworthy legal advice and are always willing to help in family law matters.
We understand the importance of a child's wellbeing, which is why we act for those wishing to gain contact with a child through contact or residence orders as there is nothing more important in life than a child's wellbeing. Austin Lafferty are only a phone call away to provide you with free initial legal advice from one of our friendly, expert solicitors.