Conveyancing Solicitors in Scotland
The conveyancing process in Scotland, with us,  is a high-tech, rapid-fire process where efficiency is essential. Our expert team of conveyancing solicitors in Scotland will help to guide you through the process of buying or selling a property.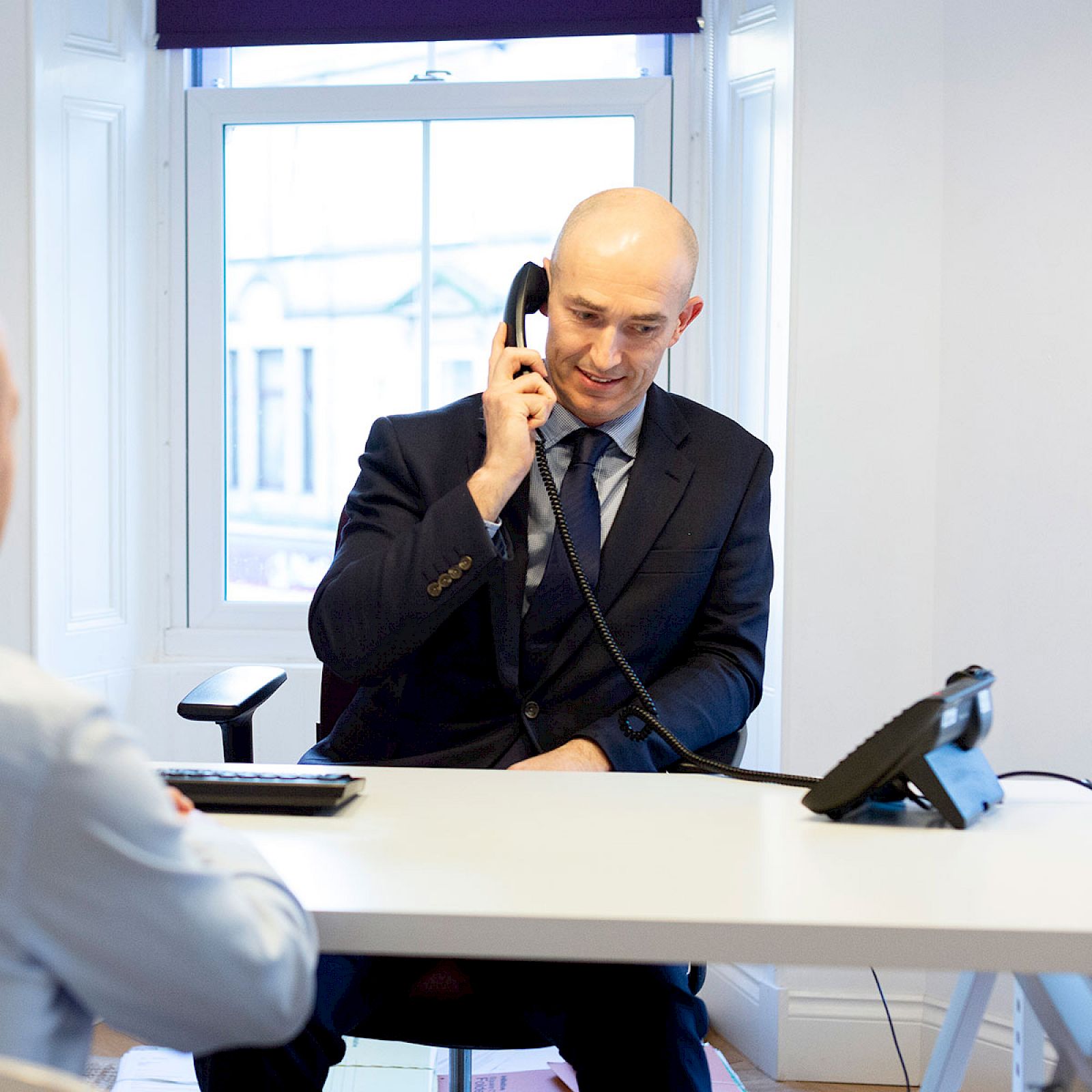 Buying and/or selling a property should be an exciting time for both parties and should be as stress-free as possible. 

At Austin Lafferty Solicitors we are equipped with the latest in case management technology, and our professional team of conveyancing solicitors work quickly and accurately on clients' transactions from first contact to final completion and registration.
Our fees and outlays are incredibly competitive, all quoted in advance in writing, and we do not charge for making offers for purchase nor for giving preliminary advice on the details of the conveyancing process. The earlier you call us the better. One of our friendly, expert solicitors in Glasgow, Newton Mearns, Hamilton and East Kilbride will be available for a meeting with you at one of our offices before any fee or commitment is payable.
We also have connections with lenders and mortgage brokers to assist you in finding the right financial package for purchase. 
Whether the market is strong or weak, the sale of a property is a complex and stressful business. We have a dedicated team of solicitors and support staff to see all sales through from first enquiry to settlement. 
For more advice contact us