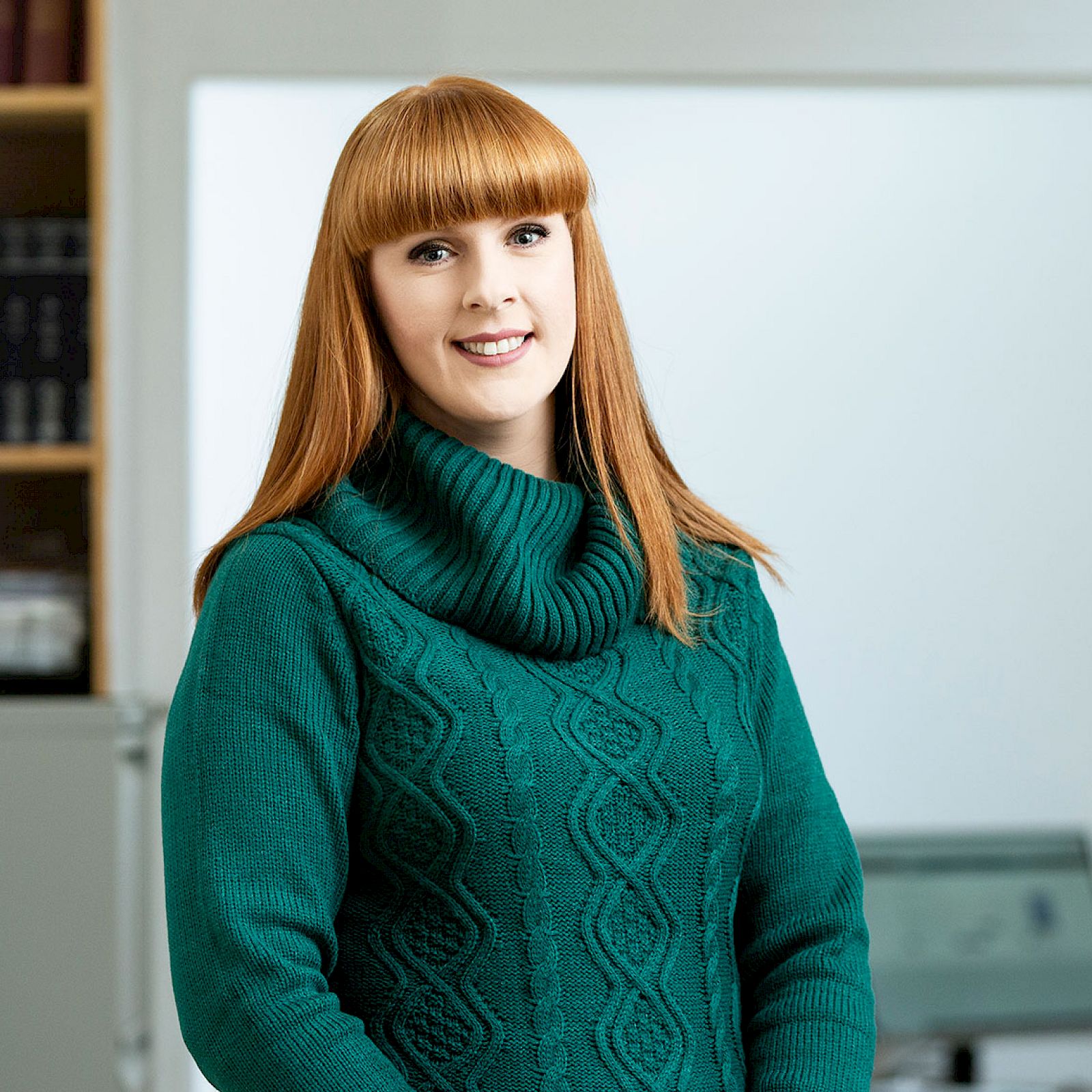 Call Amanda
Email Amanda
Qualifications
BA (Hons) Law and LLB
About Amanda
Amanda attended University of the West of Scotland for 4 years gaining a BA (Hons) in Law. She then went onto the University of Strathclyde and received an LLB. Amanda began working part-time as an administrative assistant in 2010 with Austin Lafferty Solicitors whilst at University.
Amanda wished to pursue a full time career as a paralegal and has since gained experience in executry matters and domestic conveyancing. She now assists Omair Ahmed in a wide range of legal matters.
Amanda is married, has a daughter and a young son, and both keep her busy. She loves to read and spend time with family and friends.