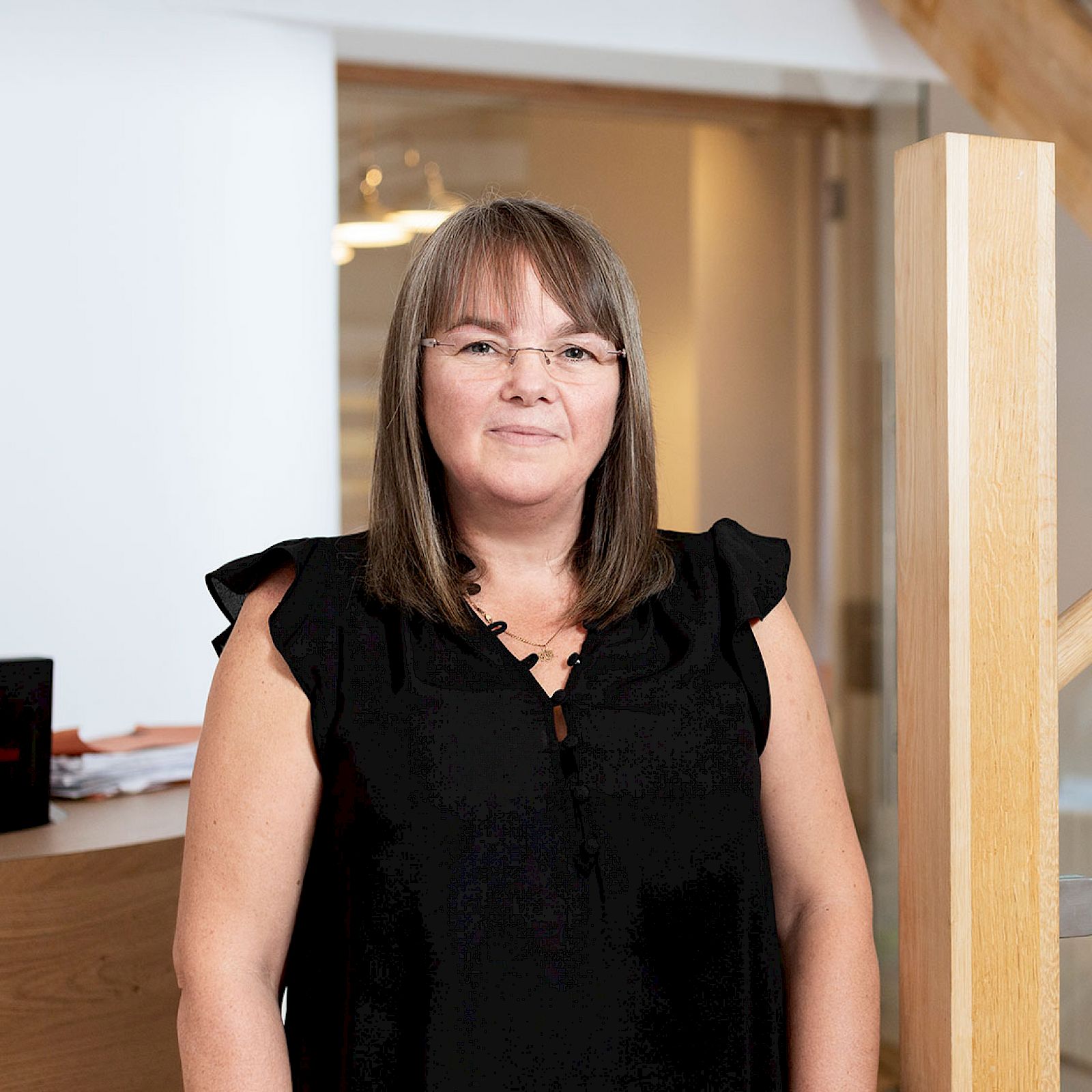 Call Lesley
Email Lesley
Qualifications
Reparation Paralegal
About Lesley
Lesley joined Austin Lafferty Solicitors over 10 years ago from another well known legal firm. She has over thirty years legal experience which covers every area of the back office and most areas of Law. Lesley started her working life as an office junior and has continually developed her skills throughout the years.
She qualified as a Reparation Paralegal in 2001. She is based in our Hamilton Branch and provides support to Jonathan Cushley, Senior Associate. Lesley is often the first point of contact for anyone contacting the office.
When Lesley is not busy at work she likes to socialise with family and friends. She also likes to fit in as many holidays and short breaks that she can. If that leaves any time she likes to read.