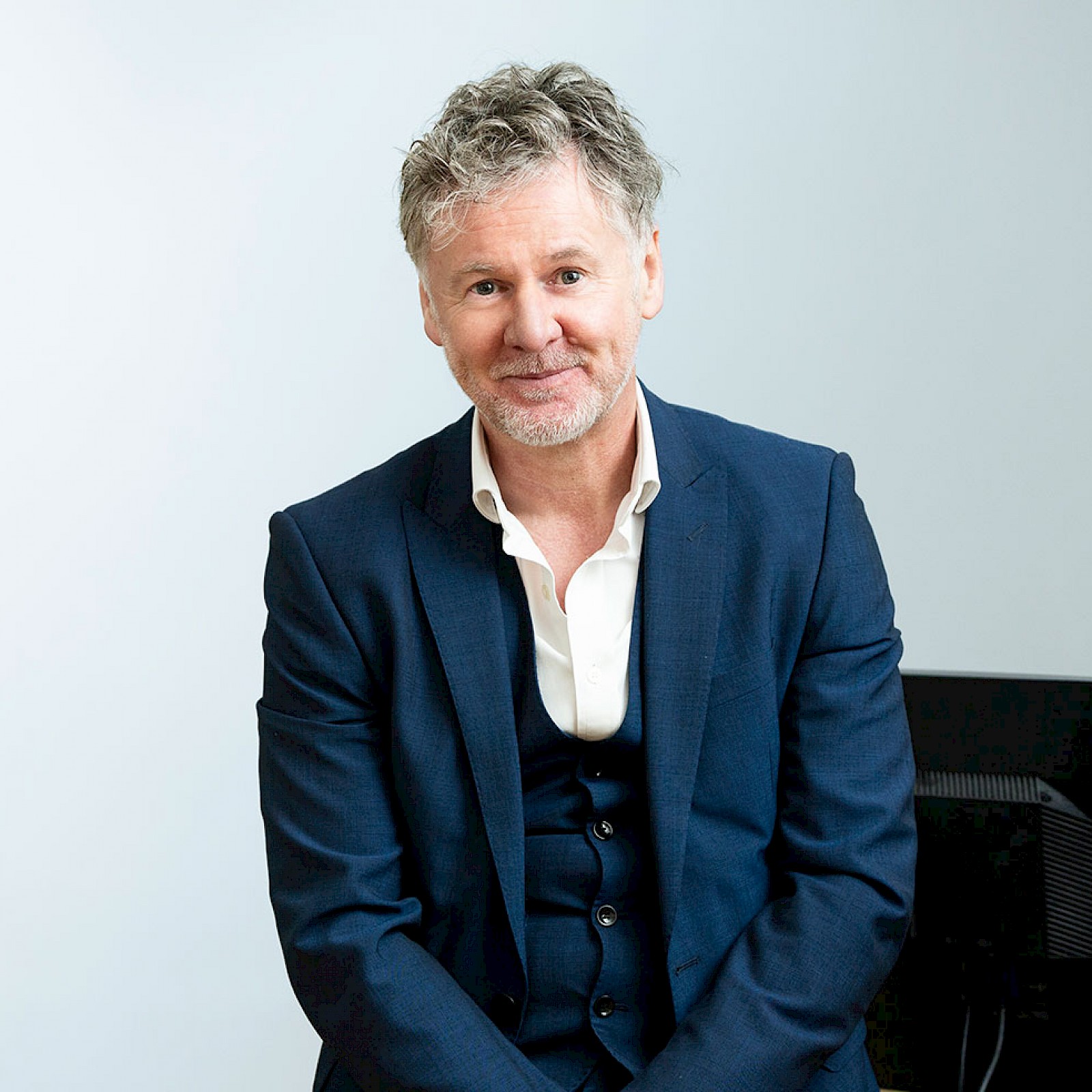 Call John
Email John
Qualifications
MA LL.B, Dip LP NP
Memberships
Law Society of Scotland
About John
John is a partner with Austin Lafferty Ltd and has been with the firm for over 20 years. He has experience in all areas of family law, including divorce and separation, adoption and contact. John believes in amicable negotiation in all his cases. This would apply both in assisting clients in finding suitable arrangements for any children and also in cases where financial settlement is the main issue of concern. He also provides advice on all aspects of residential and commercial conveyancing and acts for many local businesses. In addition, John has a range of high profile clients in both the sports and film industries.
John is married and has two children, one training to be a doctor and the other currently a trainee solicitor with the firm. He plays football, tennis and regularly attends the gym. He enjoys watching most sports but has particular interests in boxing and tennis. He also enjoys watching movies and TV and regularly holidays in the USA.
Significant Legal Experience
Ahmed v Asghar
Contractual dispute regarding a six figure action involving a verbal contract regarding commercial property in Dubai.
Alexander v Thomson
Donatio Mortis Causa case involving large sums from a deceased's estate.
Numerous divorce and child contact cases at Sheriff Court level.